auctiontrack--Your Guide to Finding Counterfeit
Silver Jewish Antiques on eBay

Do your Jewish antiques resemble these items?
THEN YOU HAVE A FAKE!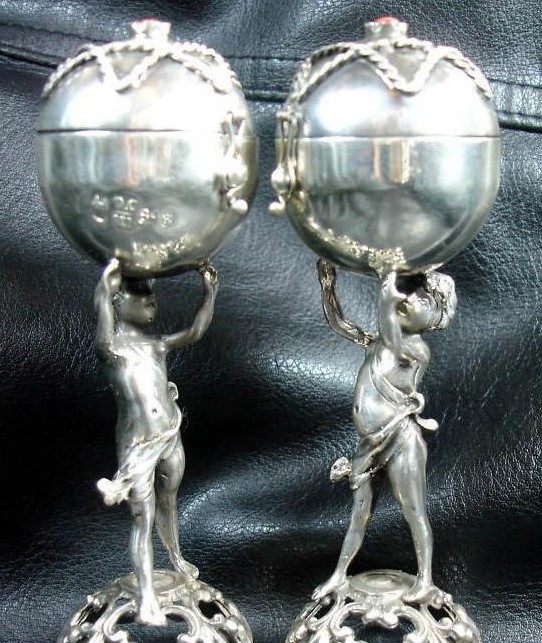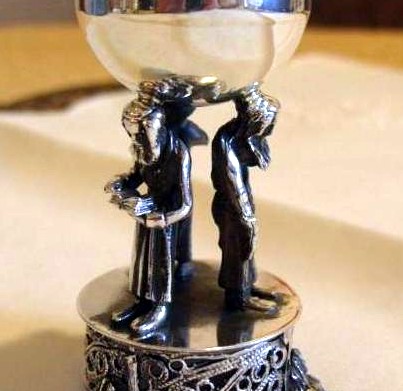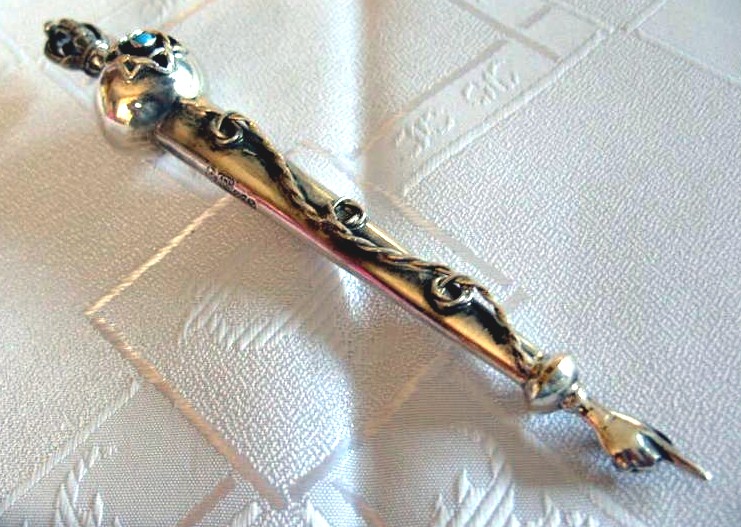 Most of the "antique" Judaica sold on eBay are counterfeit!

Explore

auctiontrack

and see for yourself.


This website

is divided into four parts: 1) articles, 2) a list of counterfeit US eBay sellers,
3) a list of counterfeit European eBay sellers, and 4) additional information.

Use the buttons below to navigate

auctiontrack

:


Note: I apologize for not updating this site in a while. Nonetheless,
auctiontrack
remains an important site for documenting fake Judaica.
Also, as of October 2013, eBay has eliminated purchase details from its feedback pages. You are no longer able to see which items a seller has sold in the past. This lack of transparency makes eBay even less relevant as a place to buy antiques.
This article
explains the problem in greater detail.
All
auctiontrack
pages Copyright 2009-2018.